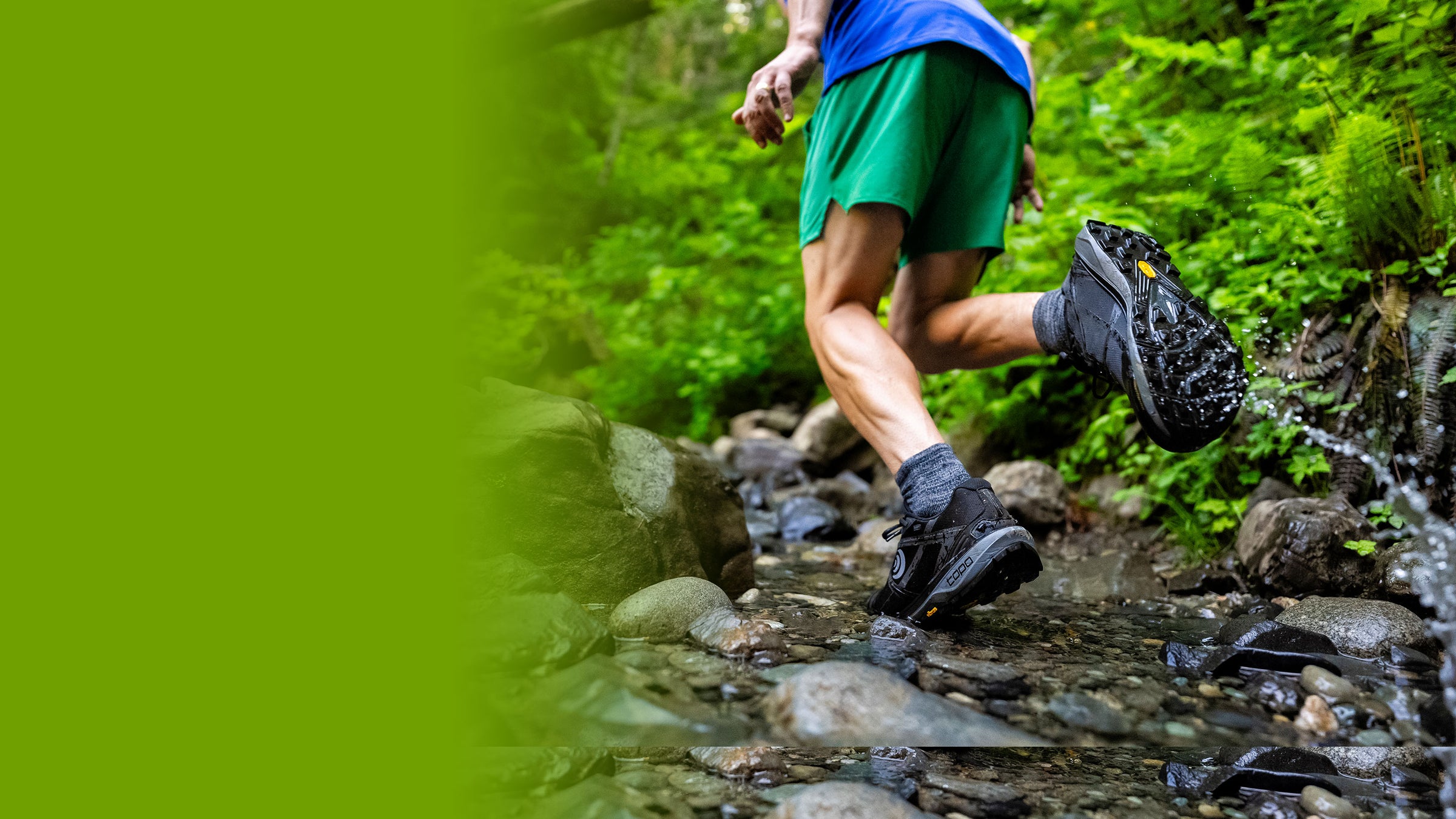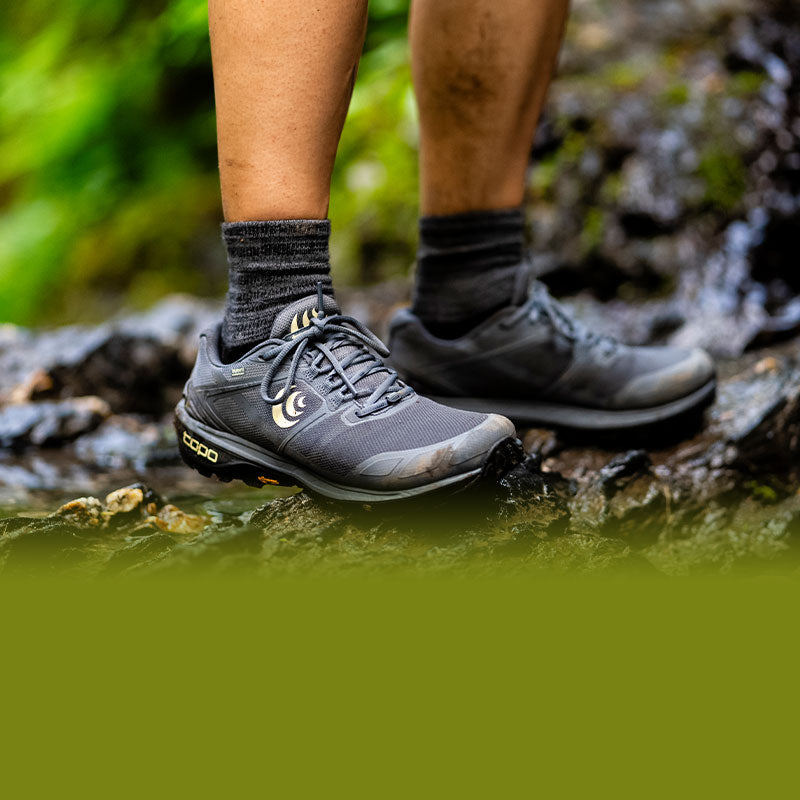 no rain check or weather delay needed with our new waterproof trail runner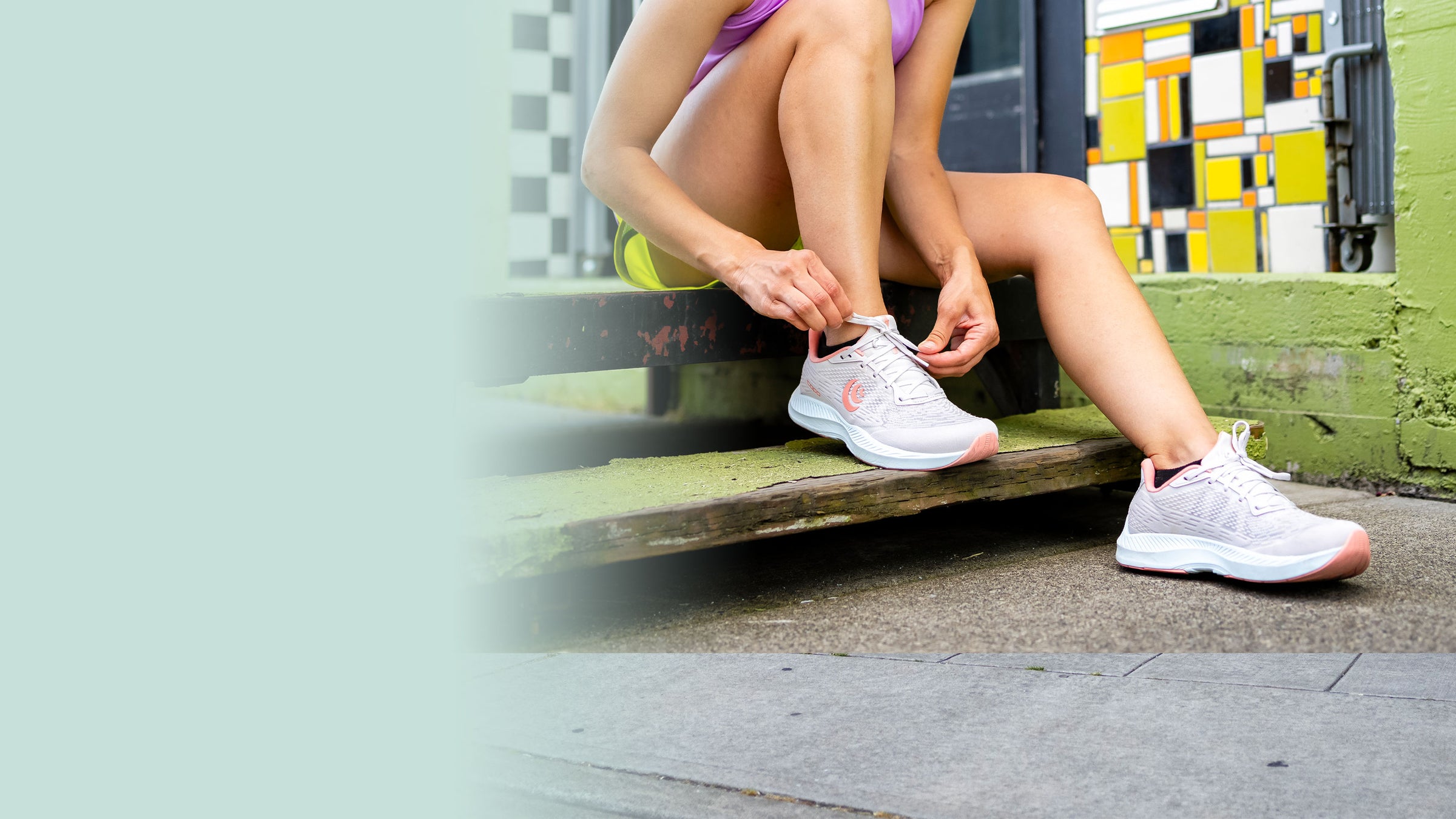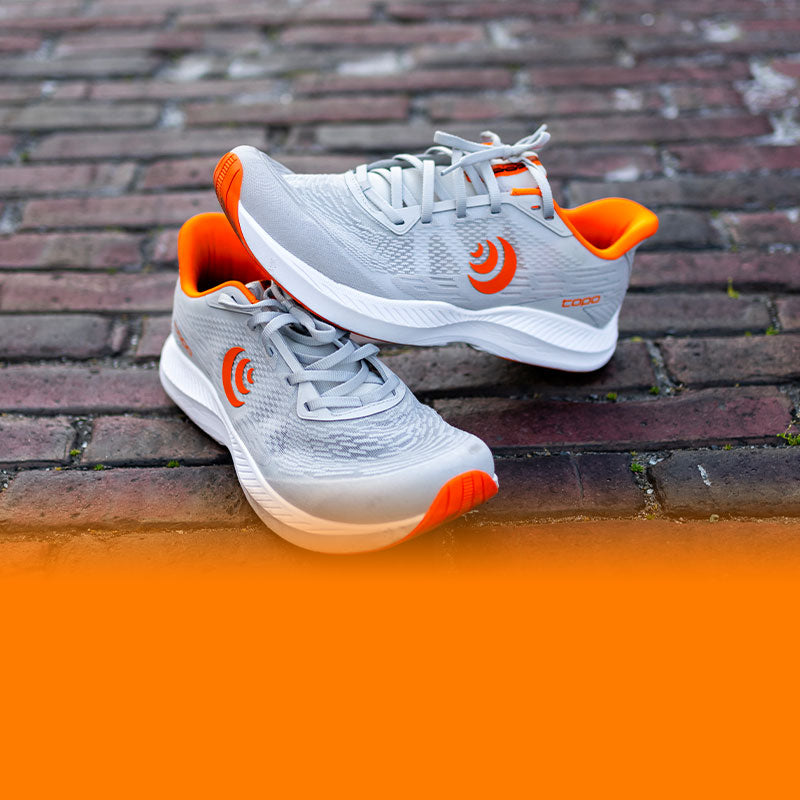 Our lightweight, versatile trainer is built to take on road miles to the gym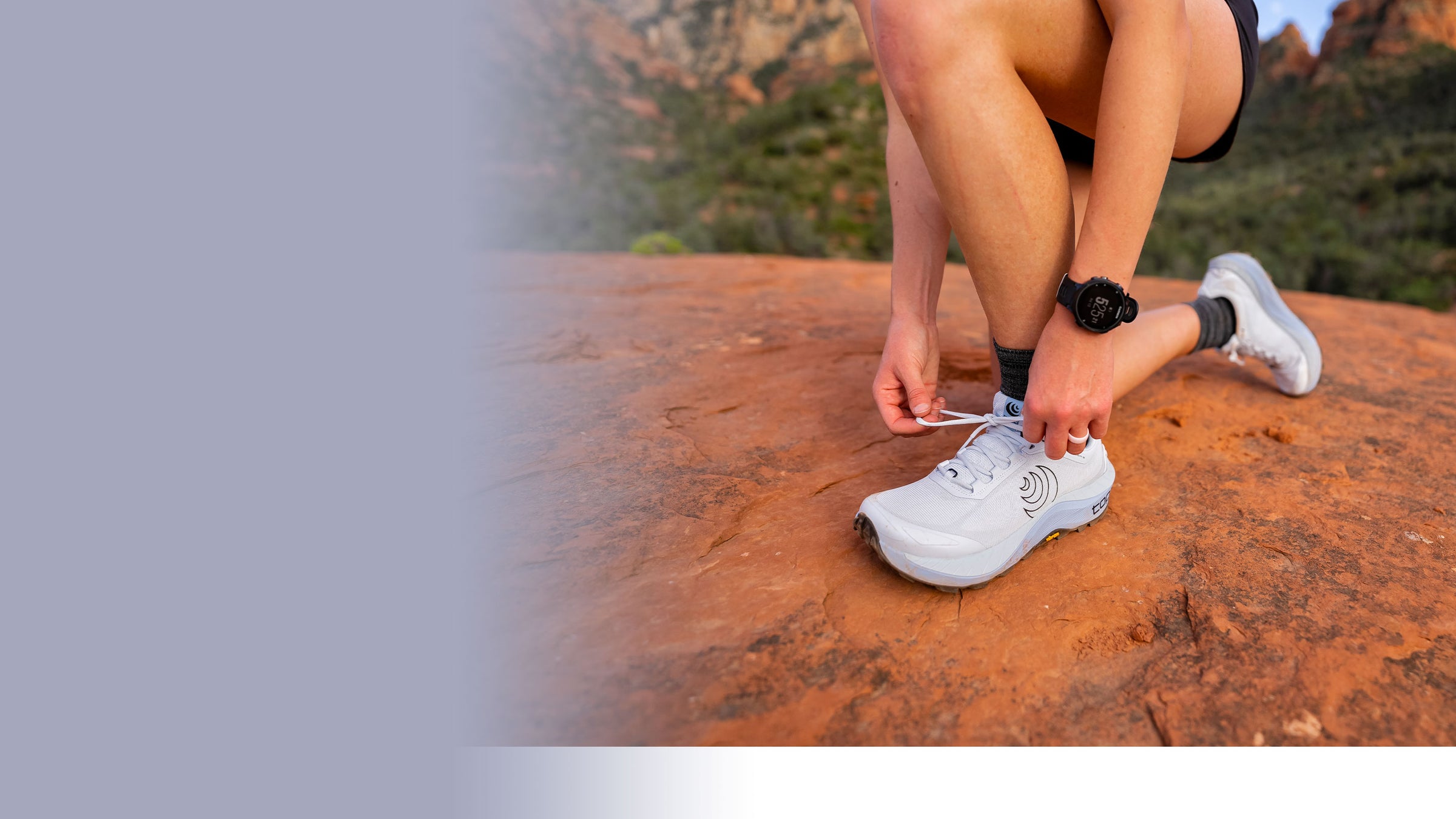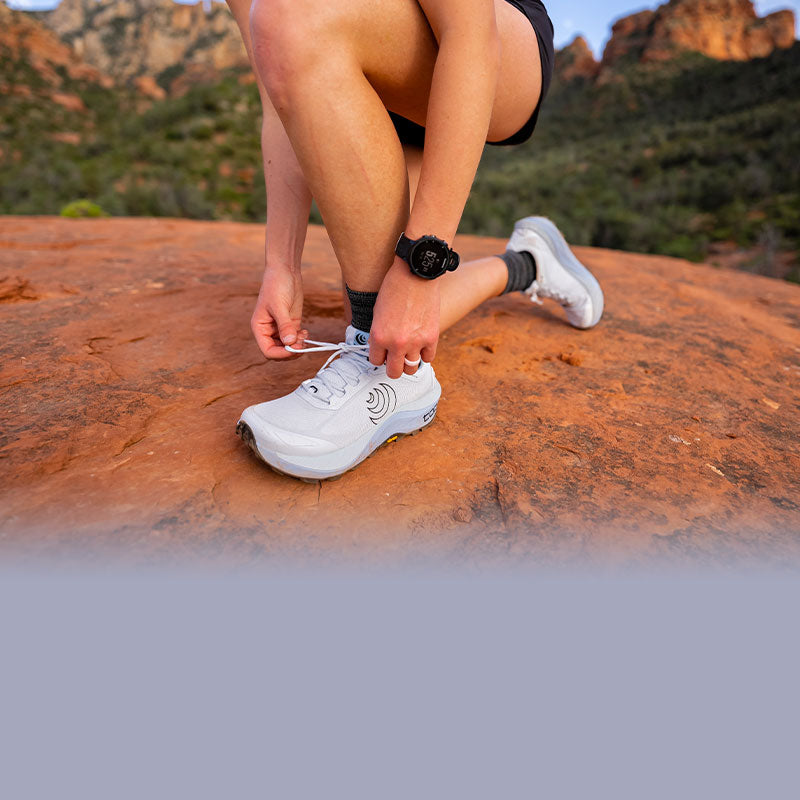 More cushioning. More response. The same bold ride and aggressive grip you know and love.
Official Canadian website of Topo Athletic®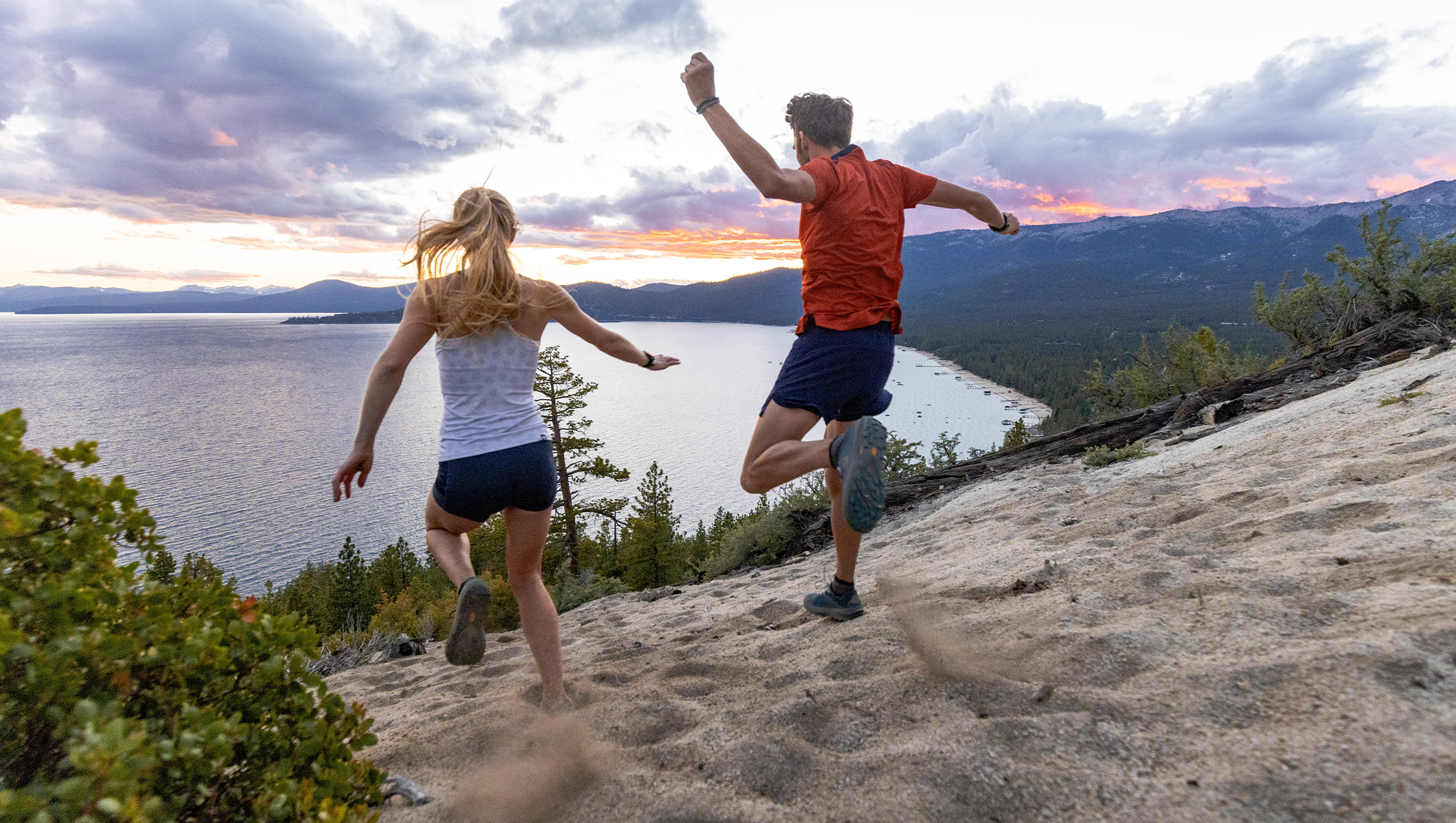 Topo Athletic (Canada)
Move Better™
Topo Athletic is committed to lifelong health and better movement. We make products that help you keep going, keep trying, keep moving. Sure, we celebrate the victors and record setters, but we build our products for those who get out there every day regardless of weather, speed, energy, or mood. We know the real victory lies in being able to move freely and comfortably again tomorrow.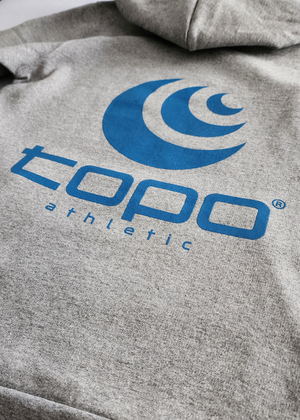 Limited Quantities
GEAR IS HERE
20% off with purchase of shoes use GEARCANADA20 at check-out
Shop Women
Shop Men